11 Space Saving Heroes from Across The Internet
1.
If your garage is running out of space, try building this overhead storage system. The construction is simple and fast, and the whole system is made with standard material
This DIY project is brought to you by the Family Handy Man.
   
These super affordable IKEA shelf brackets double as DIY pants hangers. They're so minimalistic, your clothes can take center stage.
BY: Shauna Young
3.
Like the tank top trick mentioned earlier, except for pants, hanging S hooks on a rod is an easy way to instantly increase your closet storage space. The simple metal hooks will store any number of pants and jeans, without the bulk of wooden hangers.
Use them in your closet or add a new rod anywhere in your bedroom. Just make sure it's high enough to suspend the full length of your pants.
By: Makespace.com
4.

5.
Vertical space is the name of the game. From Instructables.
6.
https://www.musely.com/tips/Need-More-Room-In-Your-Closet/8748207
You can make doorless storage for the clothes
http://www.architectureartdesigns.com/17-most-genius-space-saving-hacks-you-could-never-imagine/
8.
Display your best fashion finds right out in the open to save space and show off your style.

9.Elevated Platforms for Sleeping and Working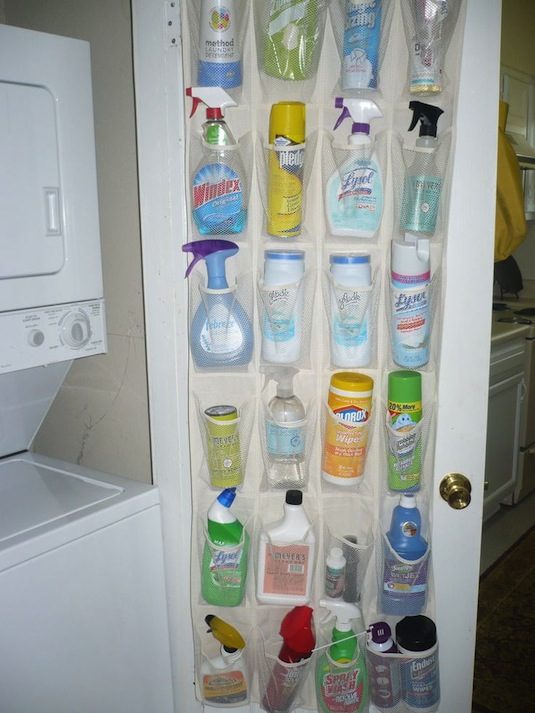 Corner shelving not only saves space, but also your knick knacks more visually appealing
Leave a comment
Comments will be approved before showing up.