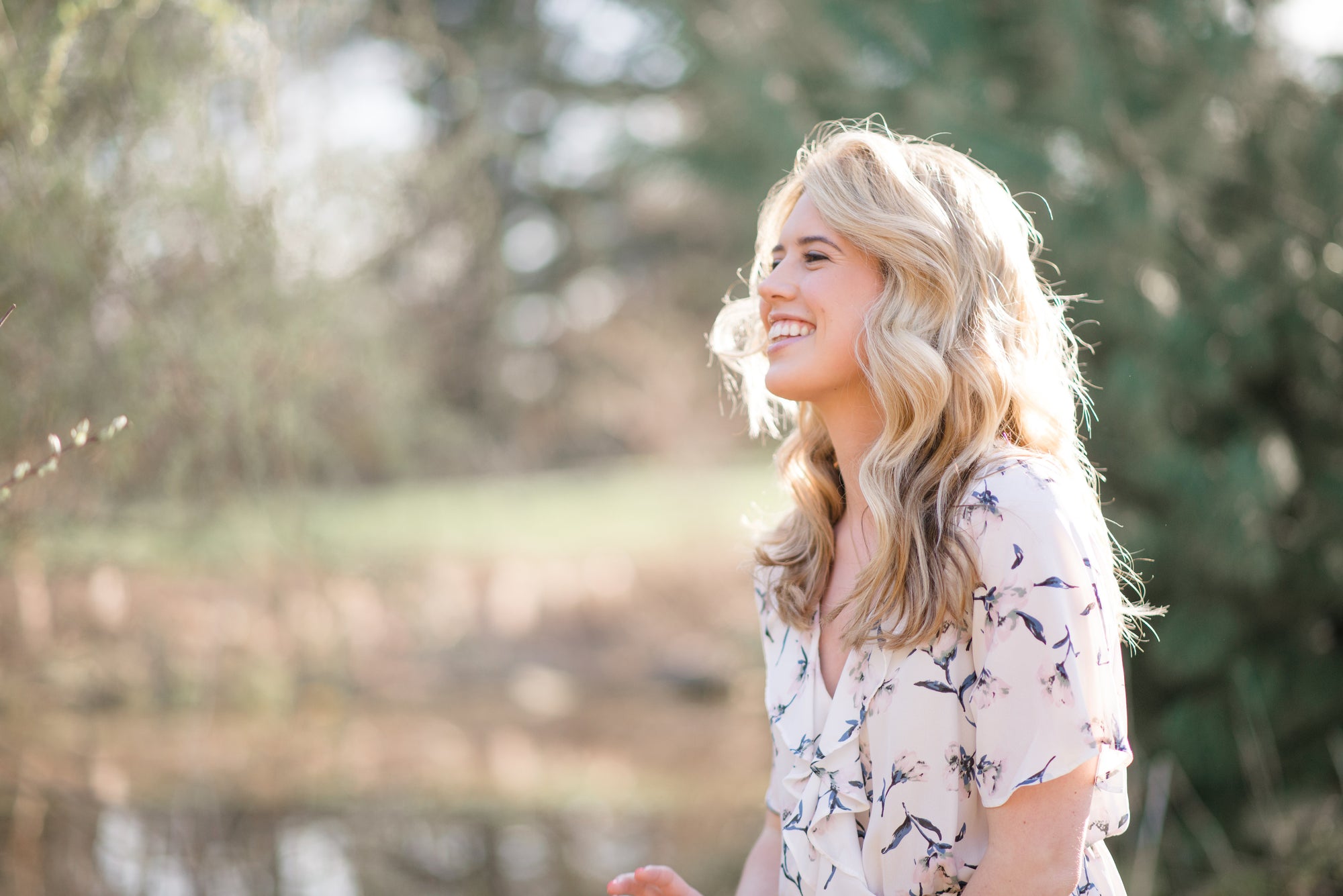 BETTER LATE THAN NEVER! NEW YEAR'S ORGANIZATION: THE LATE EDITION
Published in 2.16.2022
While the holiday season has come and gone, there's no need to relinquish those good feels for starting a new slate for 2022. This week we're playing catchup with our Resident Organizer and Brand Ambassador, Christina Giaquinto. Read on for a personal letter from Christina to anyone who's gotten a late start to 2022!
It's already President's Day Weekend, and while you may not have followed through with all your lofty goals from January, today's blog is all about resetting and seizing the moment. New Year's may seem like it happened ages ago (Happy New Year everyone!), but we're still welcoming the breath of fresh air we hope 2022 brings us all. My apologies for this being a little late, but I have been recovering from Covid for the last few weeks and my team member who publishes all the blogs just had her first child! 
And this is exactly why I was so eager to write to you today. Life and circumstances can get in the way of completing the tasks we originally set out to do. But, that doesn't mean we have to abandon them completely! Wearing white after Labor Day may be a colossal no-no, but I want you to know it is ok for you to start your organizing goals after January 1st. 
We are all going through our own battles, hardships, and joys, which is why it is so important we have grace with ourselves and not get too attached to a specific start date. If you look at 2022 from a birds-eye view we are still in the early months! 
The most important thing is that you take your organizing goals, get them on paper and commit to one project for the month. You do not have to organize your entire house at once. I can assure you, by accomplishing one project you will feel so excited at the end of the month knowing you started the year with one project complete. 
But there is also the possibility you will not get to start right away and guess what? THAT IS OK! No one can understand your life journey except you, and if this month is overtaken by other projects, responsibilities, or you are going through a difficult time, then your priority should be you taking day by day and focusing on those items. 
Our life ebbs and flows. There are seasons of action and there are seasons of rest. No one says this month has to be a season of action. Only you know what is best for you! 
I support you and encourage you to of course take action if you are feeling up to it, and I will be here to help you accomplish those organizing goals, but I will also be here in February, March, April, and so on! Whenever you are ready, we will be here to help. 
This world has been going through a lot, so always remember to have kindness, and empathy for others and always remember everyone is truly doing the best they can! 
You got this. I promise we are going to have an amazing 2022 together and make it the best organizing year yet. 
Happy New Year everyone and Happy Organizing! 
With Love,
Christina
Tags
#betterlivingwithchristina
#modularclosetdiys
Cabinets
Christinascorner
Closet design
Closet drawers
Closet organization
Closet revolution
Diy
Garage
Garageproject
Home office
Home organization
How to get your closet organized
Kitchen
Laundryroom
Lifestyle
Memorial day weekend
Modualrclosets
Modularclosets
Mother's day
Newyears2021
Organization
Organization tips
Organizeme
Organizing tips
Pantry
Pantrygoals
Shelf dividers
Shoewall
Solid shelves
Spring cleaning
Sub-categorize
Summer
Summer organization
Valetrod