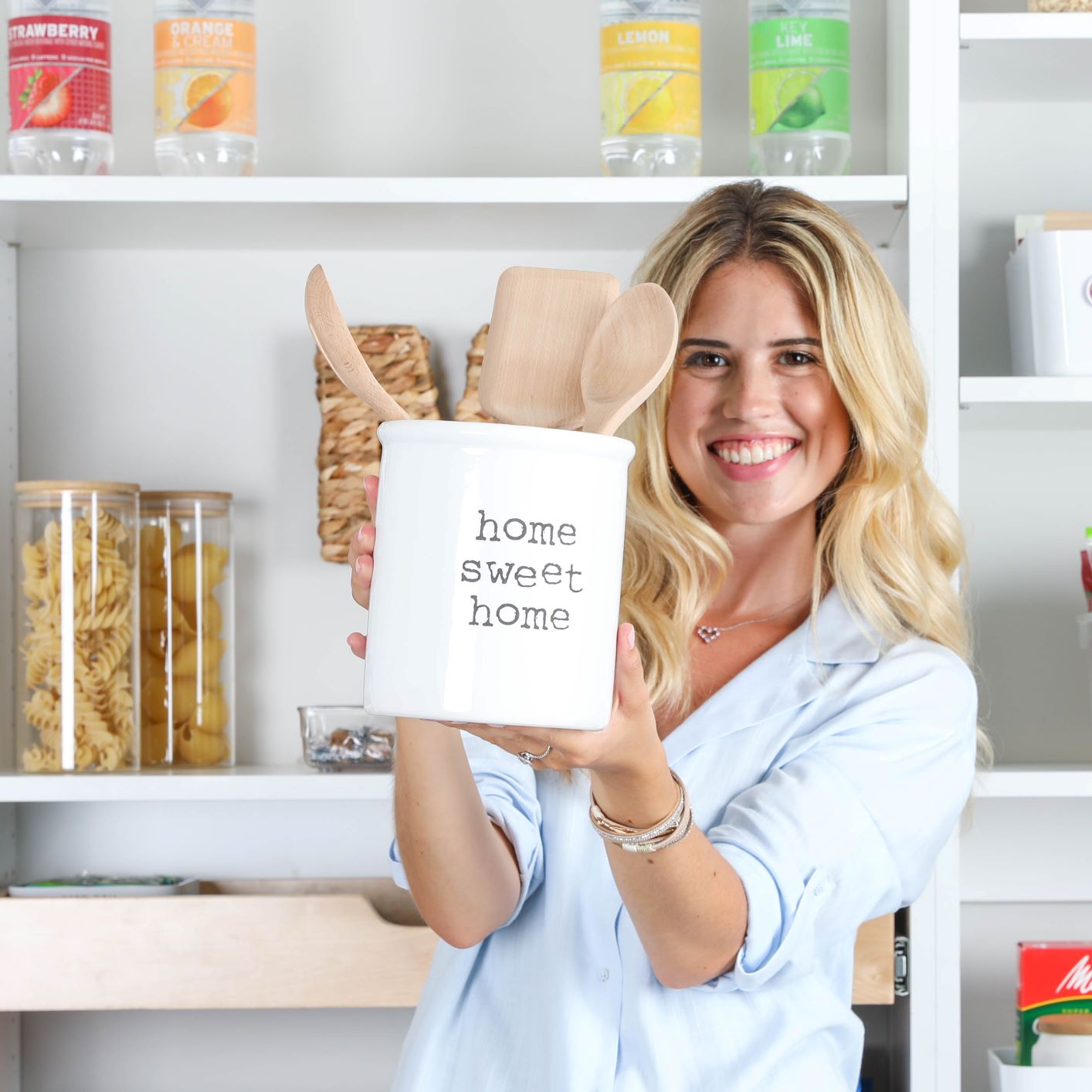 Organize Your 2021! // New Mini Blog Series from Christina!
Published in 12.31.2020
Happy New Years Eve everybody! I am kicking-off 2021 with a brand new mini blog series that will help you get organized and stay that way all year long! Through the month of January, I will be posting a new blog weekly to help you tackle the most used areas in your space! We will walk through your bedroom, kitchen, and home office. 
But today, I want to be sure that you are in the right mindset to get organized because that's the most important step in decluttering your life. I am a firm believer in a checklist, so grab that pen and paper (or keyboard) and start mapping out things you wish to declutter, projects, and goals for 2021.
This step will help declutter your mind and make the physical clutter a little easier to handle.
Now, keep in mind with this list that this is a project for the year and not just the first week or month of the year. Take your time and don't let the tasks overwhelm you. Dedicate each month to a home organization project and set a goal to practice more organized habits. 
I suggest that you start by writing out every room in your house that you want to get organized and don't forget to write out the specific spaces in the rooms that need attention. 
For example: 
Bedroom: 
His closet 

Her closet 

Night stand 

Dresser drawers 

Armour

 
Try not to just write " kitchen." List out: pantry, cabinets, junk drawer, spice rack, pots, pans, and baking supplies. Getting into the details will help you keep this project organized from start to finish. 
It may help you to do a walk through of your space as you start this project. You might not realize how many drawers, cabinets, and closets are in your home. Walk through each room in your home so you don't miss a nook or cranny that needs organizing. 
I know this may seem like a trivial step, but I promise you, the list is an accomplishment in itself. It's your first step in taking control of the clutter. I believe you can do anything as long as you have a list and a plan!  
Next week, we will tackle HOW to organize, starting with the bedroom! 
Thank you so much for joining me on this journey! I can't wait to see what 2021 brings us! You can find more of my blogs at Christina's Corner and by visiting Modular Closet's website! Don't forget to follow us on Instagram, Facebook, and Pinterest!  
Happy New Year and Happy Organizing! 
-Christina Giaquinto
Tags
#betterlivingwithchristina
#modularclosetdiys
Cabinets
Christinascorner
Closet design
Closet drawers
Closet organization
Closet revolution
Diy
Garage
Garageproject
Home office
Home organization
How to get your closet organized
Kitchen
Laundryroom
Lifestyle
Memorial day weekend
Modualrclosets
Modularclosets
Mother's day
Newyears2021
Organization
Organization tips
Organizeme
Organizing tips
Pantry
Pantrygoals
Shelf dividers
Shoewall
Solid shelves
Spring cleaning
Sub-categorize
Summer
Summer organization
Valetrod