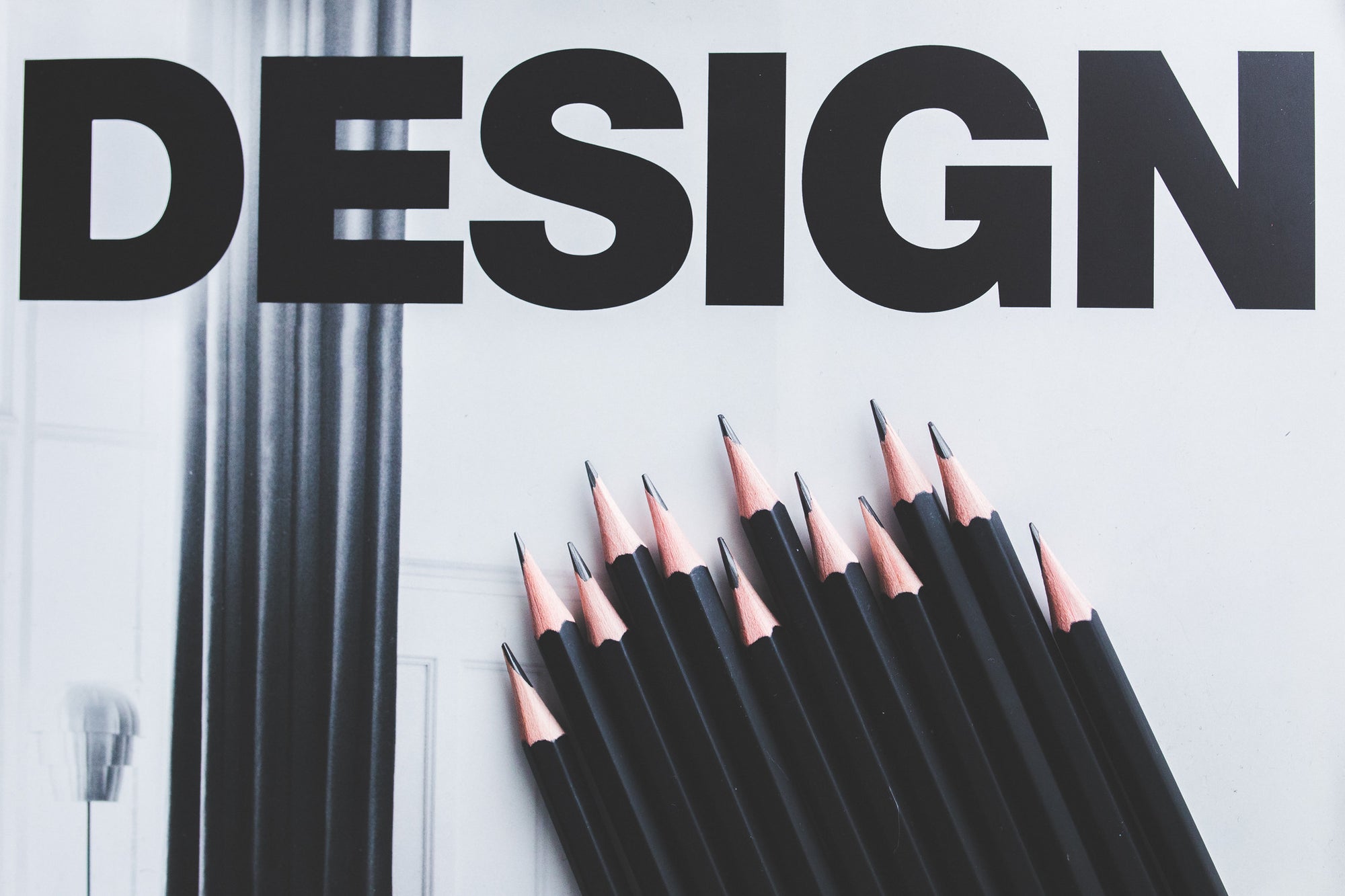 How to Get Your Closet Organized: The Essential Closet Makeover Part 3
Published in 1.5.2017
Designing Your Modular Closet
When I think back to how I would have described a closet as a kid growing up in the early 90's it probably would have been something like, "a little room or cabinet with a pole to hang stuff". Well, we all know how much closets have evolved. With the Modular Closet Organizers, it is really easy to put together a great looking closet with enough storage for your entire wardrobe.
Just like we did in our Measuring Guide Blog, we asked our expert design team to share with everyone some closet design tips.
Tall Hanging Closet Organizers
For long evening gowns, dresses, coats, suits, and robes a tall hanging unit is perfect. It comes in many different sizes ranging from 18 to 36 inches wide.
Most people have more tall hanging than necessary which is a waste of space.
The double hanging unit maximizes the hanging space in your tall closet. Shirts, blouses, pants, and jackets all hang beautifully in the double hanging unit. The double hanging closet organizer is also the best design for a children's closet or a baby room nursery closet.
The top hanging rod can be replaced with extra shelves.
Closet Drawers
Closets are no longer a perfect hiding place for things that just never look neat. Many people are utilizing drawers in their closets to keep them looking super organized. No matter how perfect you fold clothing there are just always things that look better in a closet drawer.
Shoe shelves
By adding extra shelves, and spacing them about 7" apart, you have custom shoe shelves.
Measure your Boots for a Closet Boot Shelf
Usually, we recommend 12" of space between shelves for folded clothes, but oftentimes that will not allow enough space for your over the knee boots. They can be well over 20" and many times double the height of the standard space between shelves. So just take your highest pair of boots and measure them to see how much space you need to leave for your boot shelves.
Symmetry:
"Measure and symmetry are beauty and virtue the world over"- Socrates
One of the simplest steps to a gorgeous closet is to keep things symmetrical. Customers often like alternating between tall hanging and double hanging to create that symmetrical look.
Leave space for access:
You're going to need 24 inches of space for each closet organizer. The Modular Closet organizers are each 14 inches deep. Then you'll need 10 inches in front of that for the hangers and clothing to extend outwards. For the shelf towers you also want to leave 10 inches in front to access the clothing being stored in the tower.
If you to choose to have closet drawers make sure to leave room for them to open. Also it's best not to put them near the door where they will stop the door from opening if the closet drawers aren't closed.
There have been customers that have forgotten a very important part of their walk-in closet design. You actually need to be able to walk-in. Don't use opposing walls if there isn't enough room to walk between them. Having 48 inches of space is not enough to have two hanging units facing each other because the clothing will be touching and you won't be able to access anything.
Corners:
Corners in walk-in closets can be tricky because you need to leave room to access. Corner shelves often can be the solution.
Obstacles:
Like we mentioned in our measuring guide, it is important to consider all obstacles on the wall that can't be removed. Light switches, outlets, alarms, etc.
Windows:
If you do have a window in your closet it can actually add to the look. It's all about how you frame it. Being that all our closet organizer units are actually open back this is really easy to do.
Tags
#modularclosetdiys
Closet design
Closet drawer unit
Closet drawers
Closet organization
Closet revolution
Clutter zones
Design theory
Diy
Double hanging
Entrepreneur
Fen shui
Frank loyd wright
Frills and drills
Home organization
Home tour
How to design your closet
How to get your closet organized
How to measure your closet
Imby
In the news
Kids bedroom closet
Kids closet
Kids closet desk
Lindsay dean
Mariekondo
Measuring guide
Minimalism
Minimalist architecture
Modular
Modular closet diys
Modular closets diys
Modular magic makeovers
Modular super tips
New
Organization
Organization tips
Organizing tips
Pallet wood
Pantry
Pantrygoals
Part 1
Part 2
Press
Project 333
Psychology
Reading nook
Shoe shelves
Slanted ceiling
Spring cleaning
Spring cleaning 2017
Spring cleaning checklist
The essential closet makeover
Wall panel
Wallpaper
Why people hate wire shelves
Wire you here
Zen
Zen bhuddism