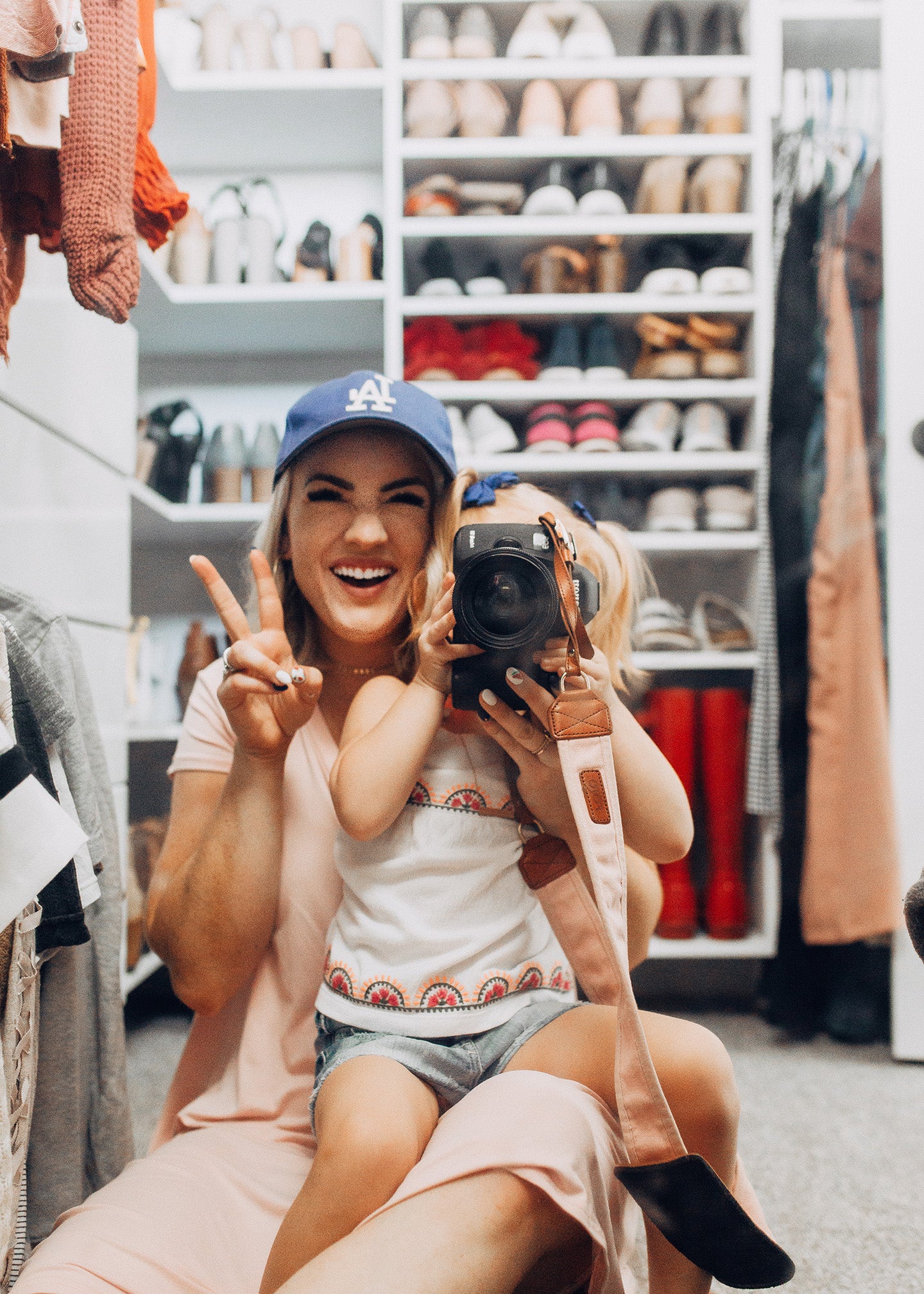 MOTHER'S DAY: HOW TO MAKE MOM'S SPECIAL DAY
Published in 5.7.2021
In honor of Mother's Day, let's celebrate all the amazing women in our lives by remembering all the simple and helpful phrases we heard growing up that help us stay organized. 

1. Put Your Clothes Away
I'm sure everyone remembers hearing this phrase growing up. As simple as this is, it keeps the room tidy and neat! Simply by stopping the habit of throwing our clothes on the floor every day our room will stay neat and organized.

2. Put the dishes away
The kitchen sink is known for overflowing, especially if mom is hosting a Mother's Day luncheon. Help mom out by putting the dishes in the dishwasher. It will make the clean-up that much easier at the end of the day.

3. Make Your Bed
A well made bed gives your bedroom a fresh, organized and stress free energy. Mothers constantly tell their children "make your bed," and they are right. It's one easy thing we can do to help our rooms look nice.

Mothers always know best! And by doing these 3 simple things our homes will stay so much more organized and tidy.

Share with us what phrase you heard growing up that you use to keep your home organized today.

Happy Mothers Day and Happy Organizing!
- Christina 

P.S for anyone in need of a Mother's Day gift, a new closet system would be sure to make her day!
As always reach out anytime and let me know what I can help you with. I always look forward to hearing from you. Please don't be shy. DM us on Instagram or email me anytime. You can reach me at christina@modularclosets.com.
Don't forget to follow Modular Closets on Facebook, Instagram, and Pinterest! We are also on YouTube and you can subscribe to our channel here!
If you missed my last blog post, you can read it here! Happy Organizing!   
-Christina Giaquinto 

Happy Organizing !!
Tags
#betterlivingwithchristina
#modularclosetdiys
Cabinets
Christinascorner
Closet design
Closet drawers
Closet organization
Closet revolution
Diy
Garage
Garageproject
Home office
Home organization
How to get your closet organized
Kitchen
Laundryroom
Lifestyle
Memorial day weekend
Modualrclosets
Modularclosets
Mother's day
Newyears2021
Organization
Organization tips
Organizeme
Organizing tips
Pantry
Pantrygoals
Shelf dividers
Shoewall
Solid shelves
Spring cleaning
Sub-categorize
Summer
Summer organization
Valetrod